About
Introducing the smart coach of very fast athletes. During the late 1970s and early 1980s Graeme received medals in New Zealand junior and senior championship 1500m through to 16km road race distances. In that time, he also clocked up some amazingly fast times in road races such as a 48 minute 10 mile run as a 20 year old, 63 minutes for a half marathon as a 21 year old and 22 minutes for 8km as a 22 year old.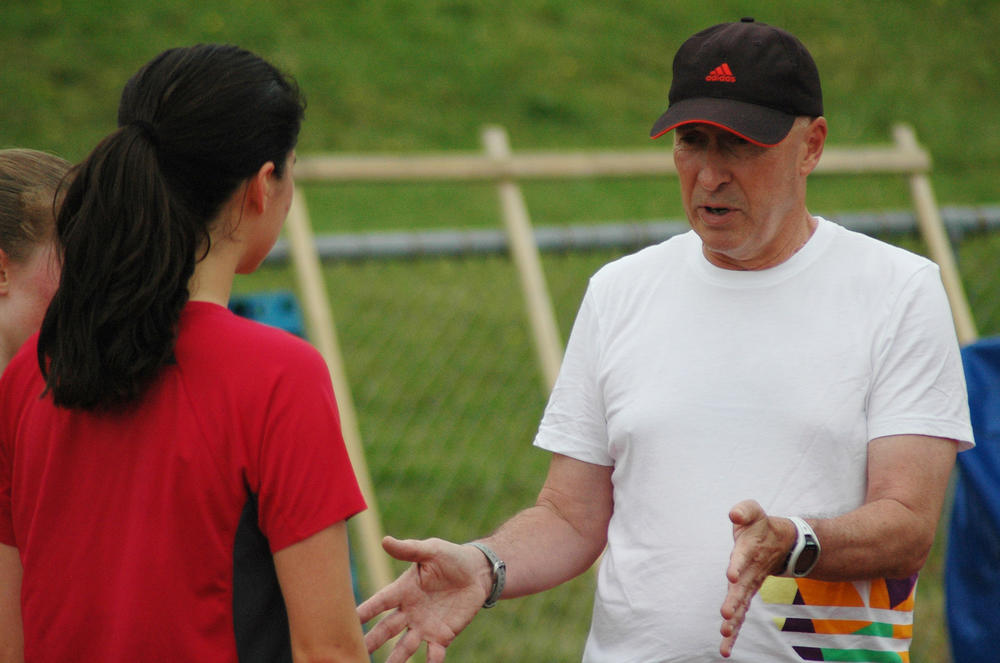 After becoming New Zealand 10,000 metre Champion in 1983 and 1984 he traveled to the USA to run professionally in road races. As well as running a number of 28 minute 10km races, he had a notable win in the Sound to Narrows 12km race and a third in the Honolulu Marathon. Graeme then had a brief stint as a coach in the 1990s but returned to full time coaching in 2010. He has since trained gold medalists in the NZ U18 and U20 Women's 800m, 1500m, 3000m, 5000m as well as the NZ Secondary Schools 800m, 1500m, 3000m and Road Race. He has coached winning teams in the NZ Schools Road Race, members of the NZ Cross Country Team and members of the NZ School's Athletics and Cross Country Teams.
Athletes coached by Graeme such as Kimberley May, Peyton Leigh, Penelope Salmon and Lucy Shennan have not only dominated the U18 and U20 women's National Championships but have broken many Auckland and North Island records. They have since gone on to represent prestigious United States Universities: Providence, Princeton, Harvard and Monmouth. Others such as Sophie Atkinson have represented NZ with distinction at international events. Graeme has also had a lot of success with a number of men and women who have all reached their goal of sub 2 hour 40 minute marathons and sub 70 minute half marathons. Finally, he coached Meghann Stewart who gained a Gold Medal in the World Masters Games 1500m and a Silver Medal in the 800m.
To reach the top you need a knowledgeable, high-performance coach who understands how elite athletes think. Such a coach not only builds your body to meet the demands of the training but also builds your mind. Contact Graeme if you want athletics coaching in Auckland, if you want to reach your running goals, if you want half marathon training, want to run a full marathon or if you have a child who is an established athlete and wants to progress to the next level. Graeme has sessions at Mt Smart, Auckland Domain and Cornwall Park.